Unforgettable architecture straight from a fairytale; Prague is a photographer's most vivid fantasy.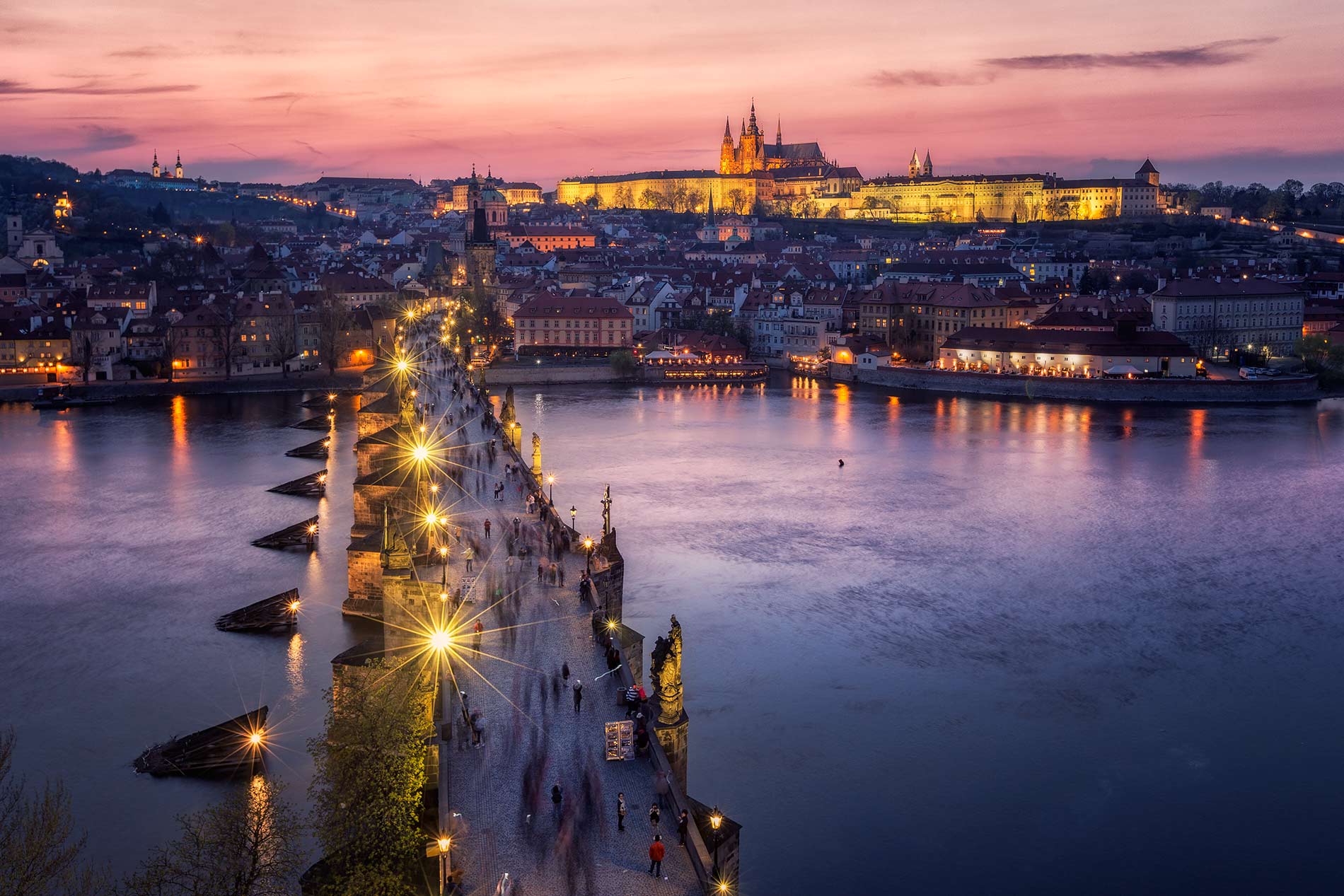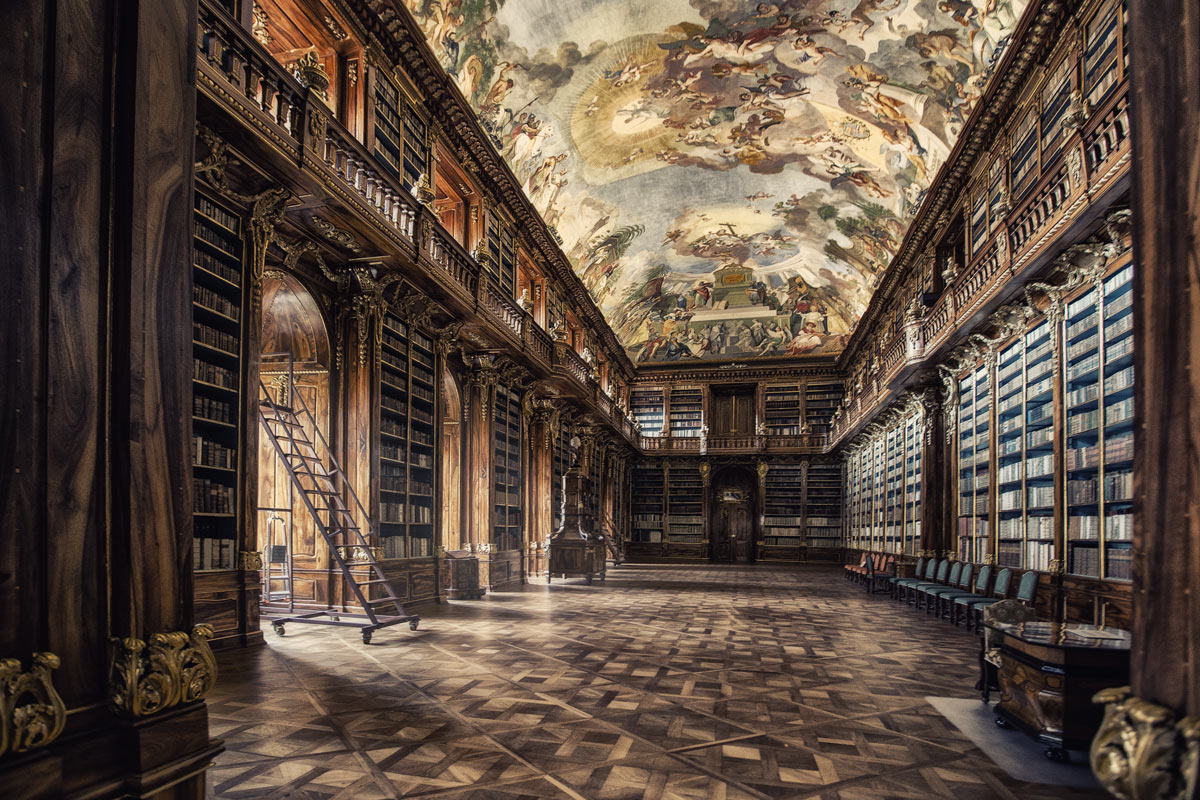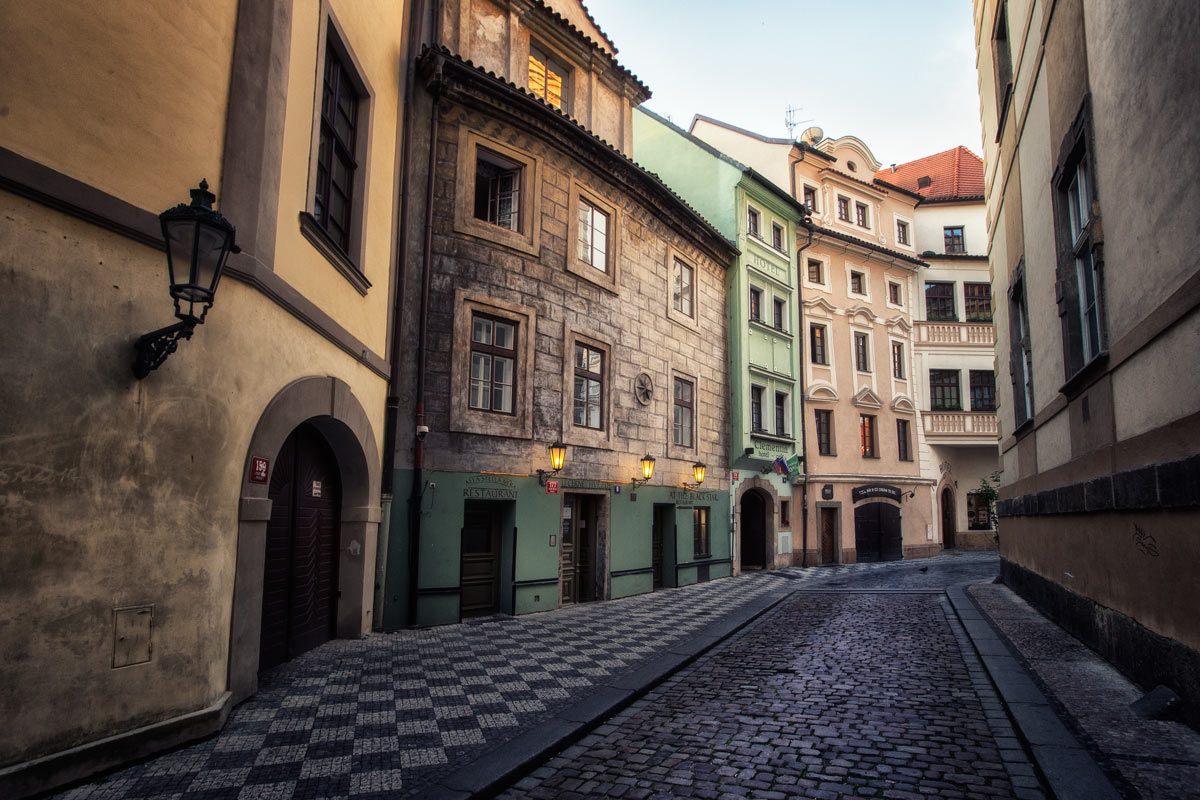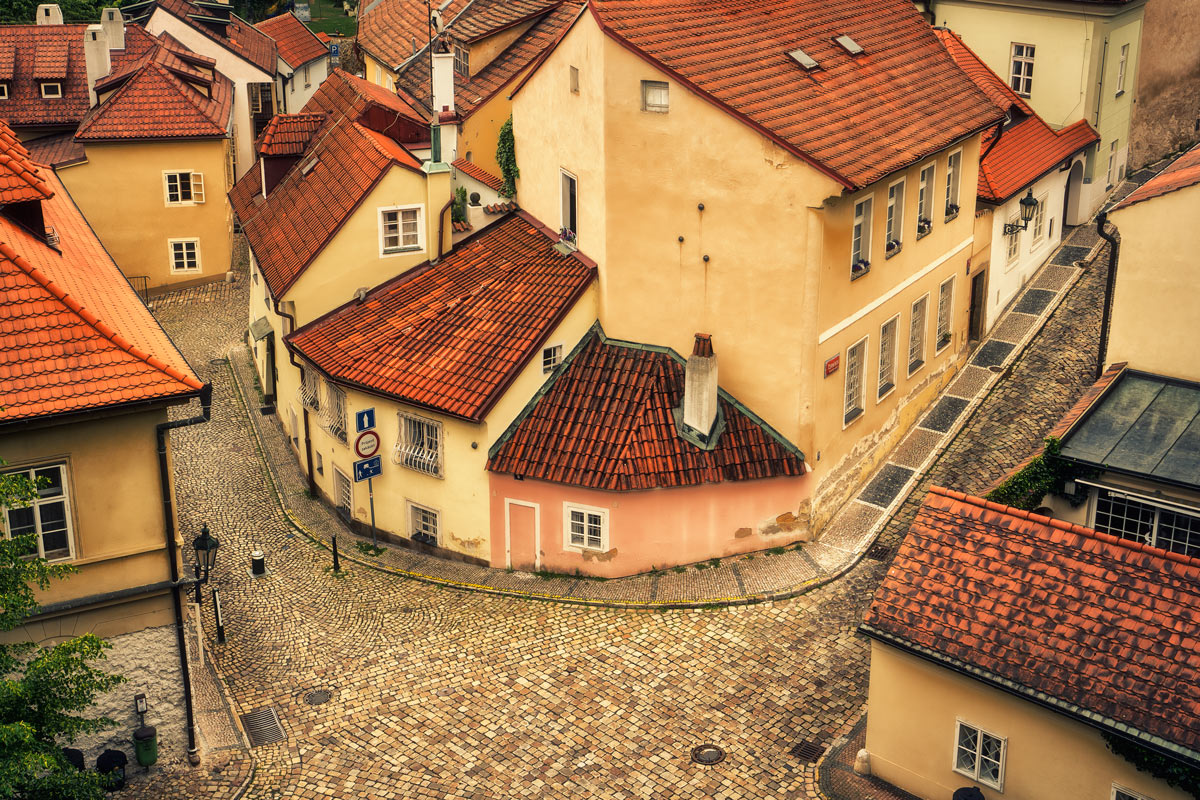 "Prague never lets you go… this dear little mother has sharp claws" -Franz Kafka
Through the cobblestoned alleyways, hidden passages and walled courtyards, let us guide you through the magical Prague during the morning hours when the hustle and bustle takes a breath before starting again. A city of bridges, of Gothic cathedrals and world renowned architecture, Prague is a real sight to behold and offers countless photographic opportunities. On this three and a half hour morning photo tour, you will wake up together with the Zlatá Praha while improving your photography skills and coming out with photos that capture the unrivalled beauty of the city.
Duration – 3.5h
Type of Tour – Private
Meeting Point – Mala Strana Bridge Tower
Price – from €205
"The ancient splendor and beauty of Prague, a city beyond compare, left an impression on my imagination that will never fade" - Richard Wagner
When the night falls, Prague turns into a city of fairytales, of folklore and hidden secrets. The city of 100 spires has inspired countless artists throughout its long history, and during the three and a half hour night tour, it is not difficult to see why. You will feel like stepping into another time when wandering the streets of Prague after sunset; bring your tripod, sense of adventure and let yourself get lost in one of the most beautiful and best-preserved city centres of Europe. Our private tour teaches you to tackle the challenges of night photography and feeds your creativity, but be careful not to let the Golem get you.
Duration – 3.5h
Type of Tour – Private
Meeting Point – Powder Tower
Price – from €205
Master the creative and technical sides of photography with a comprehensive tour of Prague with a professional photographer.
Want to cover more ground and experience the best views Prague has to offer? Book a combined Morning and Evening Photo Tour to explore the sun straddled spires before delving into the beauty of the Strahov Monastery. Rejoin in the evening for a walking along the Vltava as the sun sets to master nighttime exposure of the Castle of the Kings of Bohemia. Book both tours together and receive 15% off your tours.
Duration – 3.5 + 3.5h
Type of Tour – Private
Meeting Point – Mala Strana Bridge Tower
Price – from €379 (15% discount)
Recent photo essays about tours in Prague