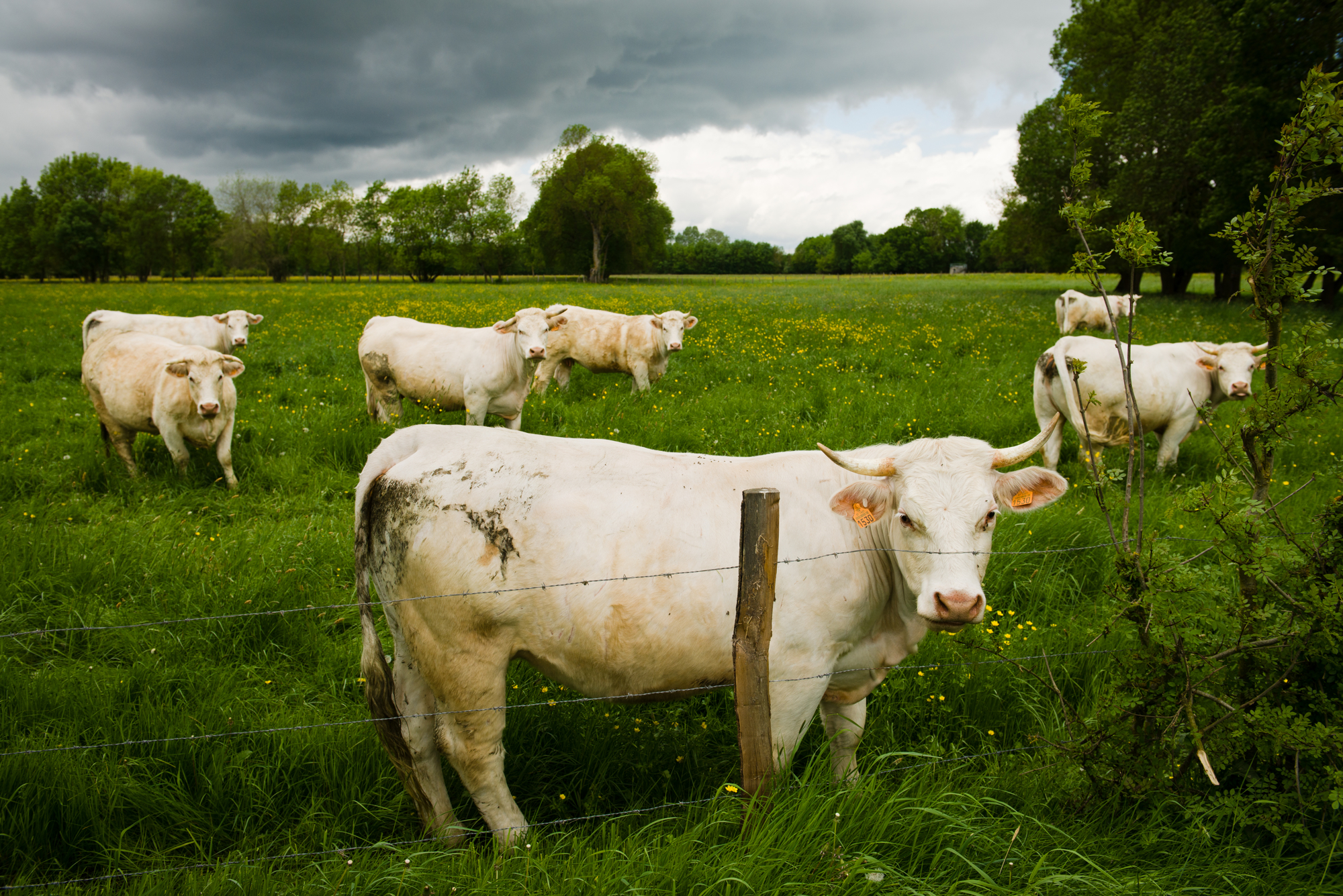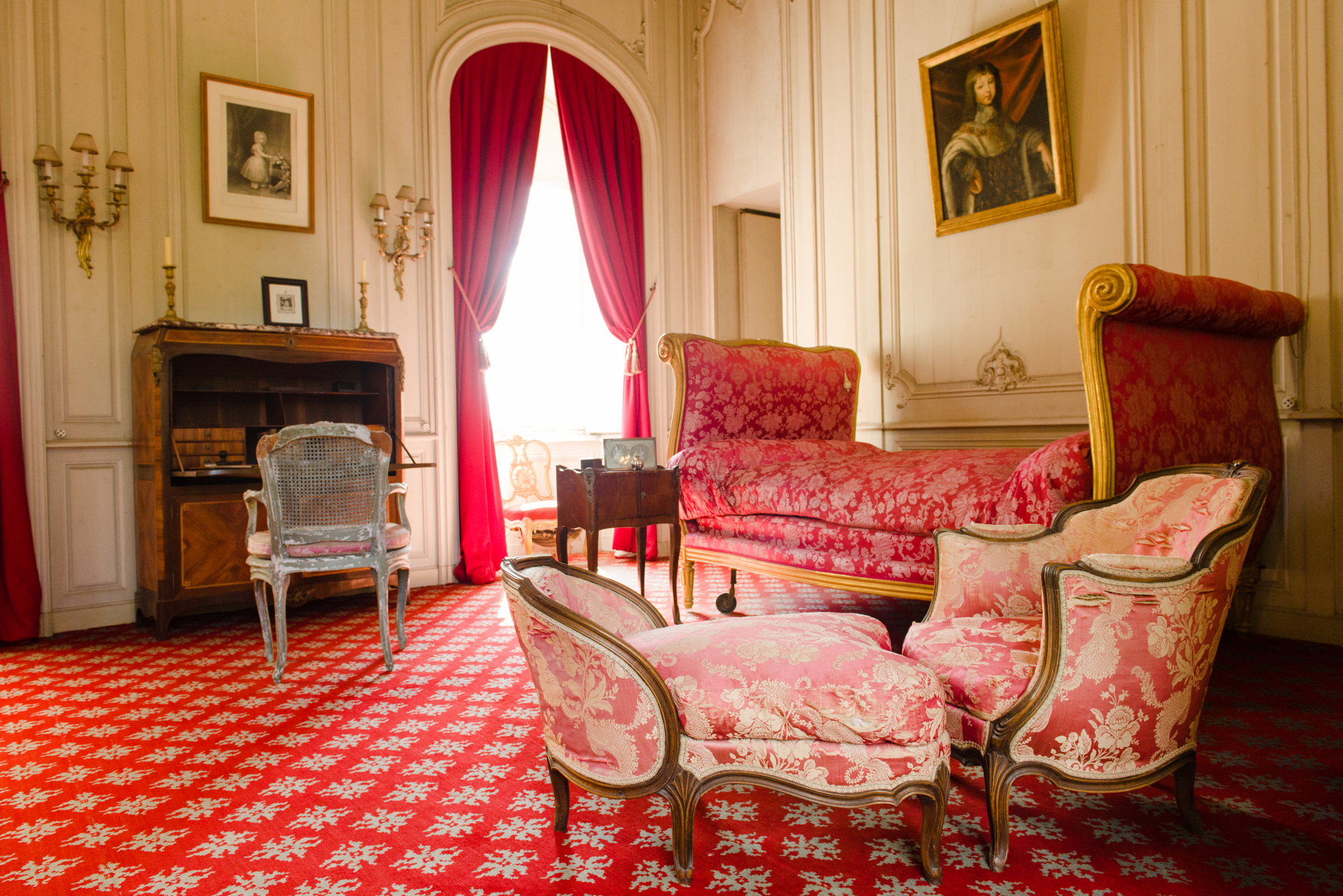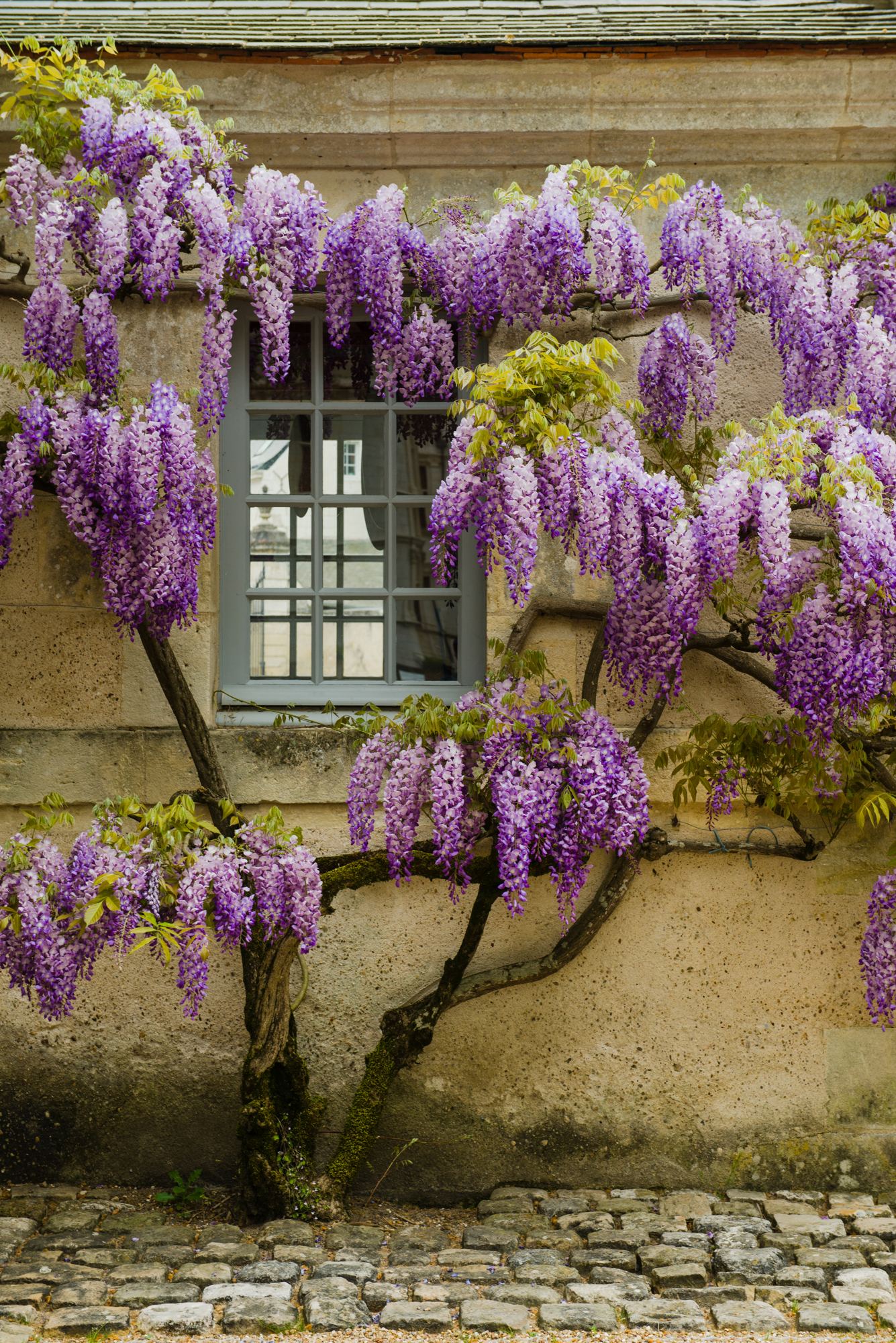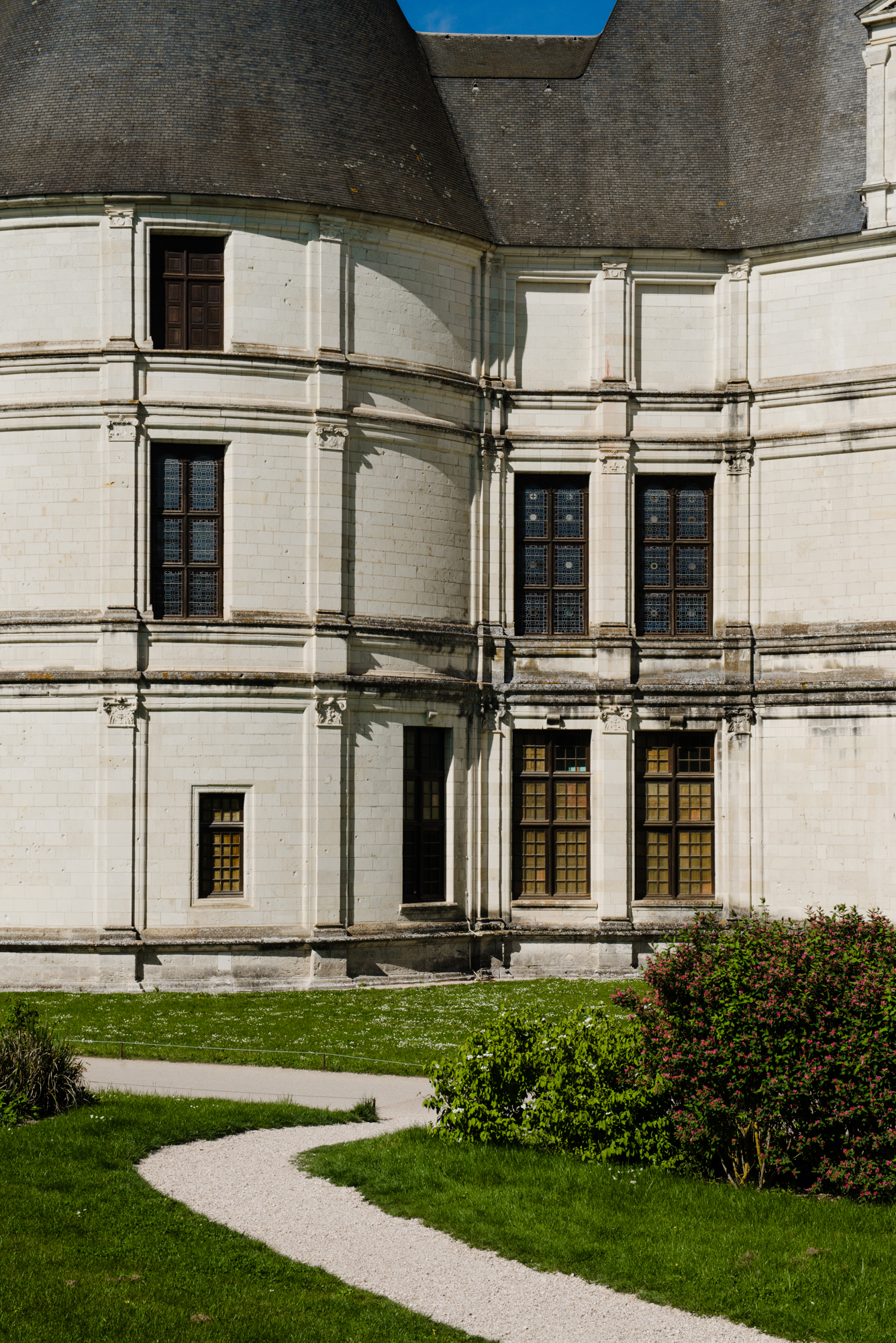 Loire Valley Photo Excursion
Duration
- 10 hours (including apprx 5h driving time)
Type of Tour
– Private
Meeting Point
– Your Hotel (Paris region only)
First Photographer
– €
649
Additional People
– €
50
A professional photographer will accompany you on a private photography focused day trip through the Loire Valley visiting at least three Chateaux. Private transportation to and from Paris, lunch and dinner included.
Settle into French splendour as we explore the pleasure palaces of Kings and Queens, Nobles and Dukes. Travel in style as we photograph the very heart of France's aristocratic playground.
The UNESCO world heritage listed region is bursting with romantic Chateaux, sweeping vistas and some of the best wine in France. We depart from your hotel in Paris and travel in a private vehicle to explore three of the best Chateaux the Valley has to offer. Chambord, Amboise and Chenonceaux and maybe another if time permits. These opulent buildings, once the playground of Kings and Queens, are the makings of fairytales. They are commanding, captivating, remarkably beautiful, and very deserving of the perfect photograph. Let us help you travel efficiently, to find the best spots to shoot, and give you pointers and tips to bring your photography to the next level.
Each tour is crafted to the skills and interests of the participants. On your journey you can expect:
Professional Photographer Guide
Photography technique, skills and critique
Private transport to and from Paris
Lunch and dinner included
Tripod available for hire
Whether you are starting off, are a hobbyist, or have years of experience, our team of professional photographers will find superb photographic opportunities for all kinds of photographers.
Each tour is private, and we will not couple you with people you do not know. Feel free to bring along guests, such as other photographer friends, or your partner and family, but we ask you to limit the group to four people. This way we can work at your pace to make sure you take away the skills that last a lifetime.
Photo essays about tours in the Loire Valley