As the cherry blossom explodes into colour and Tokyo drips pink, I am left thinking about nature and the turning of the seasons. While most of you are welcoming in the return of the warmer weather (sorry Southern Hemisphere, I know you're going the opposite way), I have my eyes set on another kind of natural seasonal change, the vibrant yellows, burnt crimsons and deep scarlets of autumn. We've been working hard and we are happy to present three different photography workshops where you can make the most of this magical time of year. From the sacred temples of Japan to the rolling hills of the Czech Republic and the pristine beaches in Sardinia; Aperture Tours has your autumn destinations covered.
Each of the tours has a €250 early bird discount, so take advantage of this and book sooner rather than later. Places are strictly limited and likely to sell out, so book early to secure your spot. If you have any more questions about the tours, please feel free to contact us, and we will be happy to answer all of your inquiries.
From the rugged coast with its stunning lighthouses and rock formations to the wild hinterland, dotted with prehistoric and Roman ruins, abound with all of nature's creatures, Sardinia is a place that captures your soul. Join us to the sandal-shaped island floating in the middle of the Mediterranean on an eleven-day intensive photography workshop to sharpen your skills in this picturesque paradise made of granite, herb-scented hills, and wind-carved cliffs.
We will use Cagliari, the capital of Sardinia to jump into the Southern Coastline to shoot lighthouses and spectacular rock formations. The island is home to many Roman, and pre-roman ruins and they create the perfect backdrop to this historic haven. Wildlife abound, we will have the chance to shoot wild horses, boars, mouflon in the unspoilt countryside. Rainbow coloured houses dot the cities and castles adorn the cliffs. When we put out cameras down, it will only be to pick up a fork, for Sardinia can't be experienced without tasting its cuisine.
Lead by homegrown photographer Giovanni Piliarvu, Aperture Tours founder Alexander J.E. Bradley and our Italian sprite Anna Volpi; this tour will launch your photography to the next level. The intimate group size encourages personal attention to develop your skills.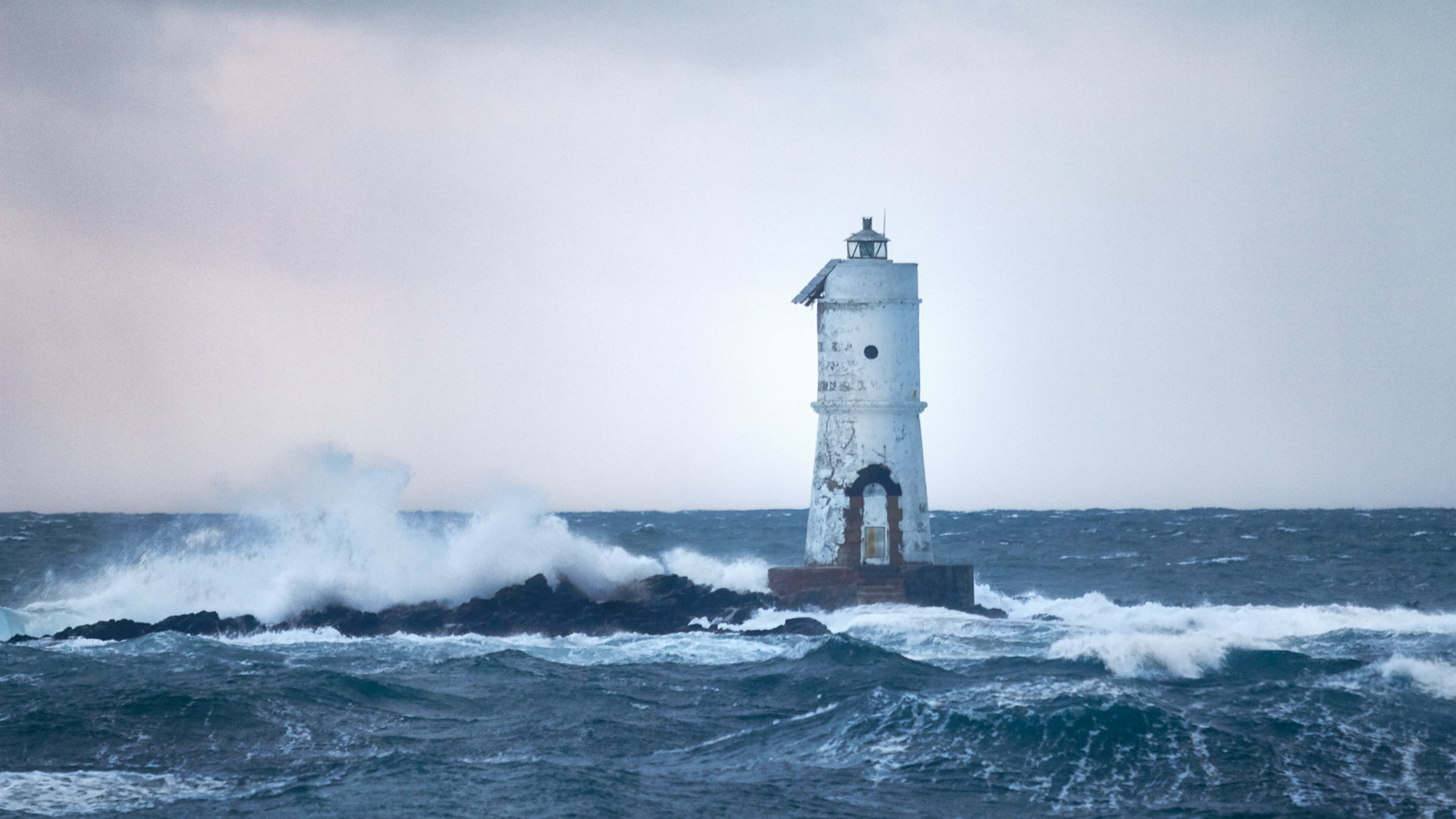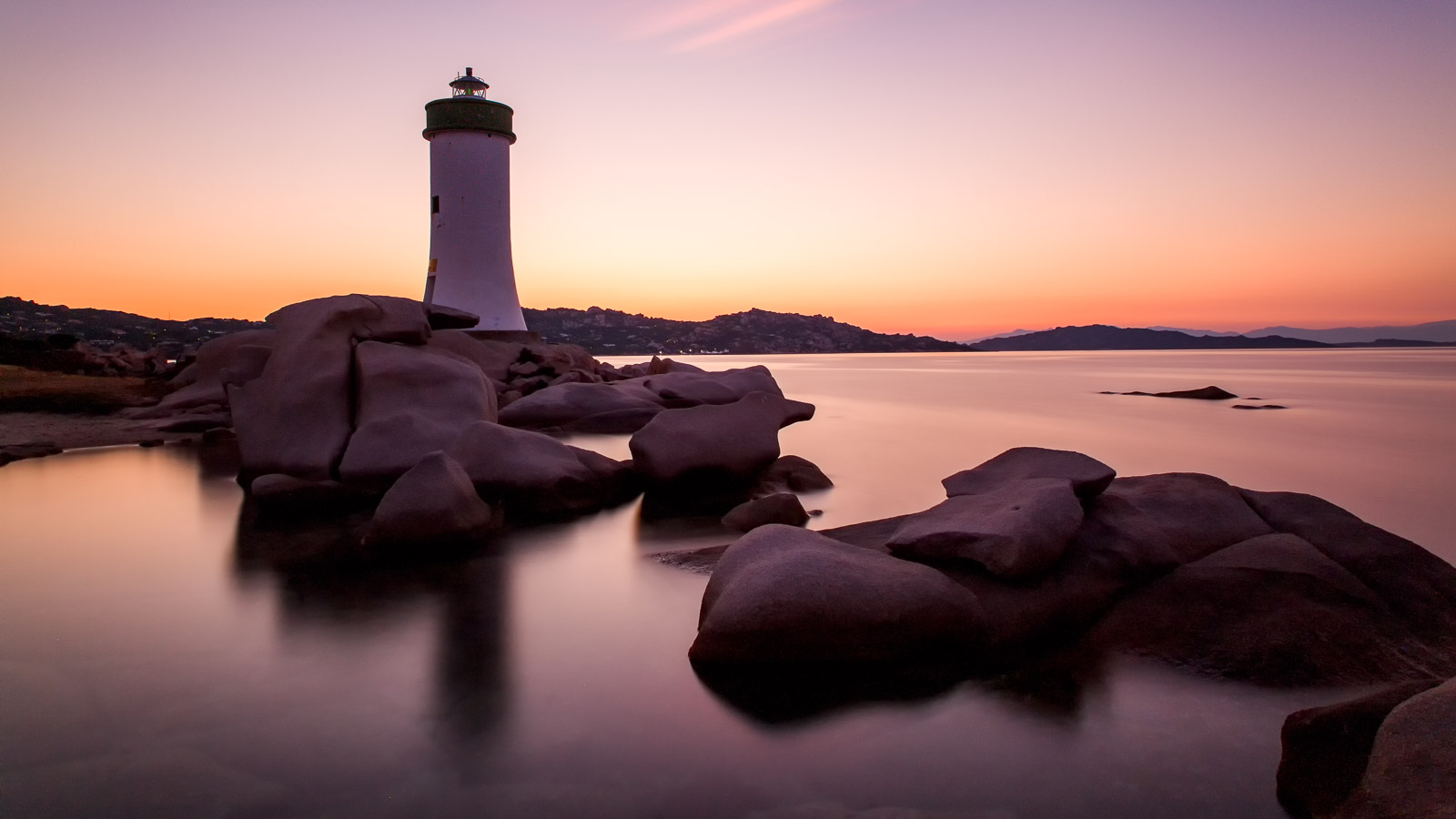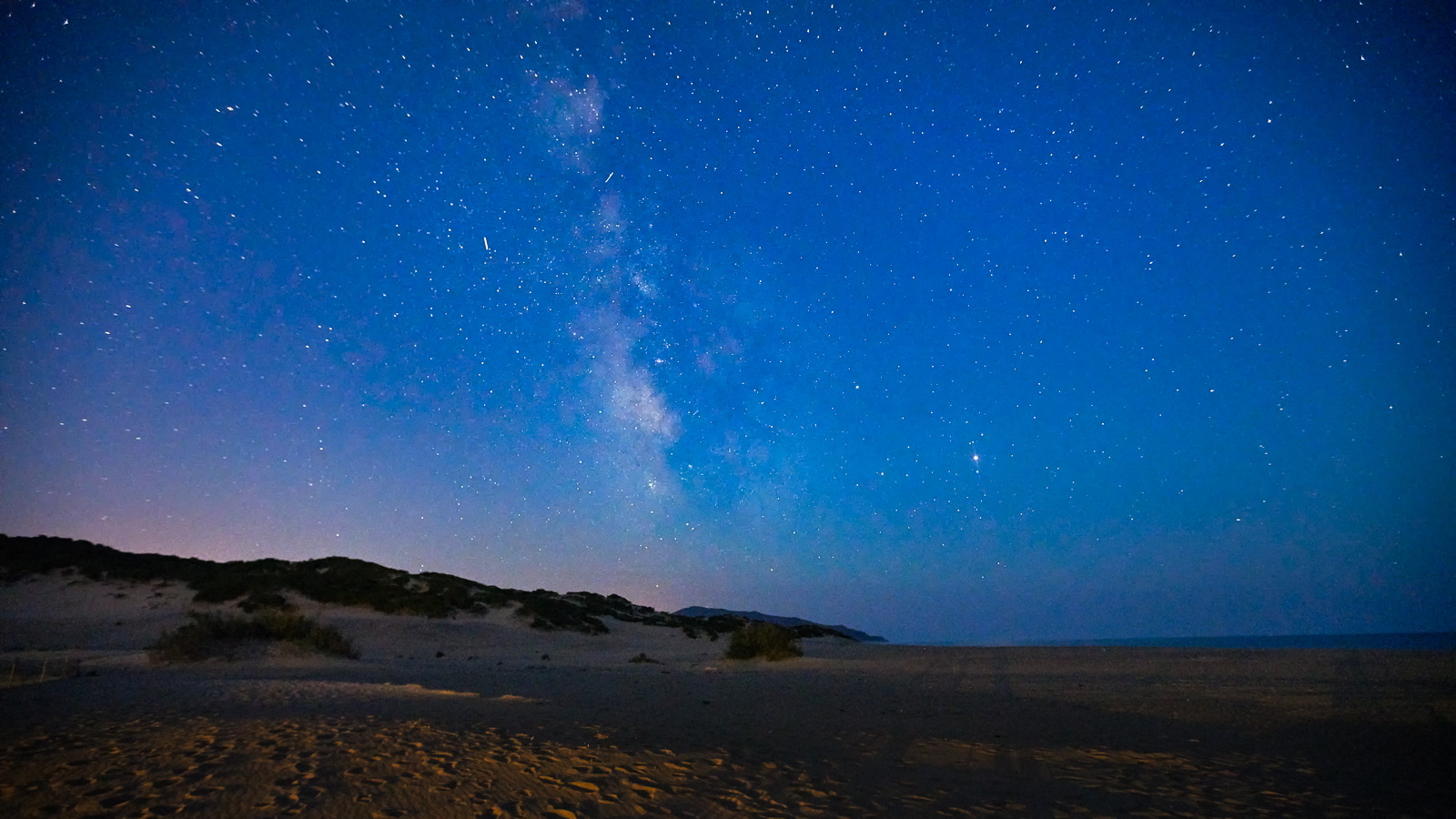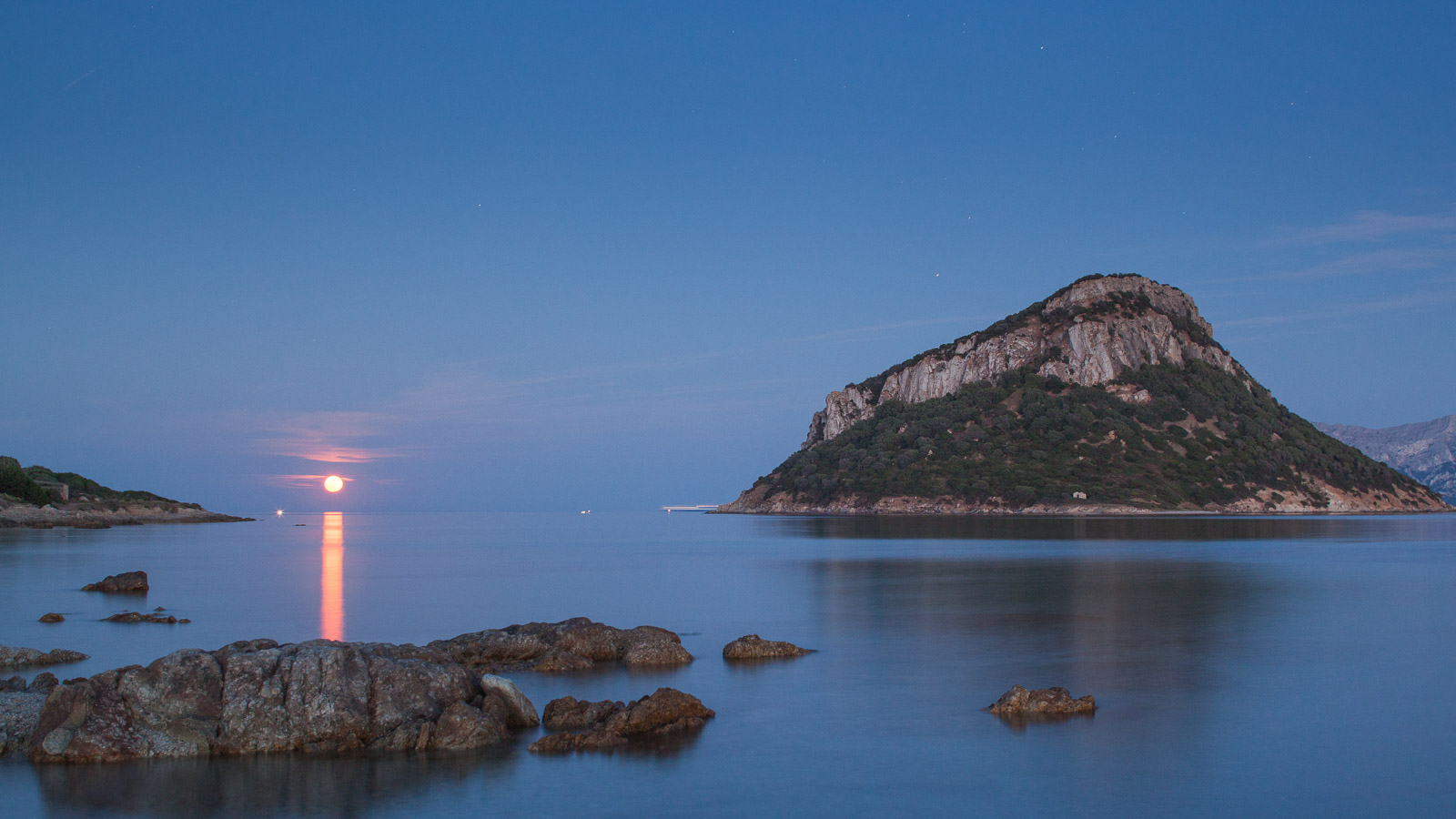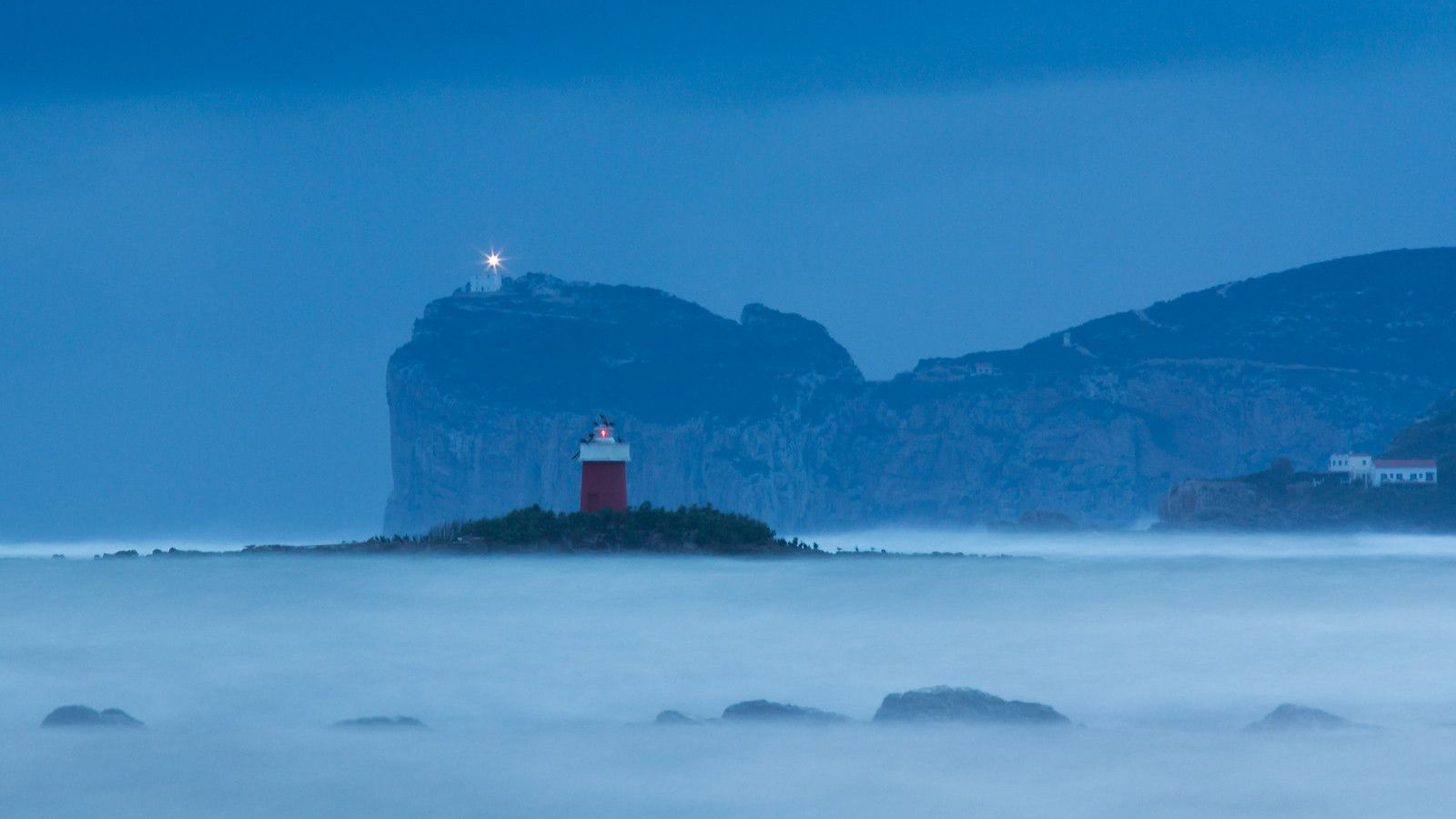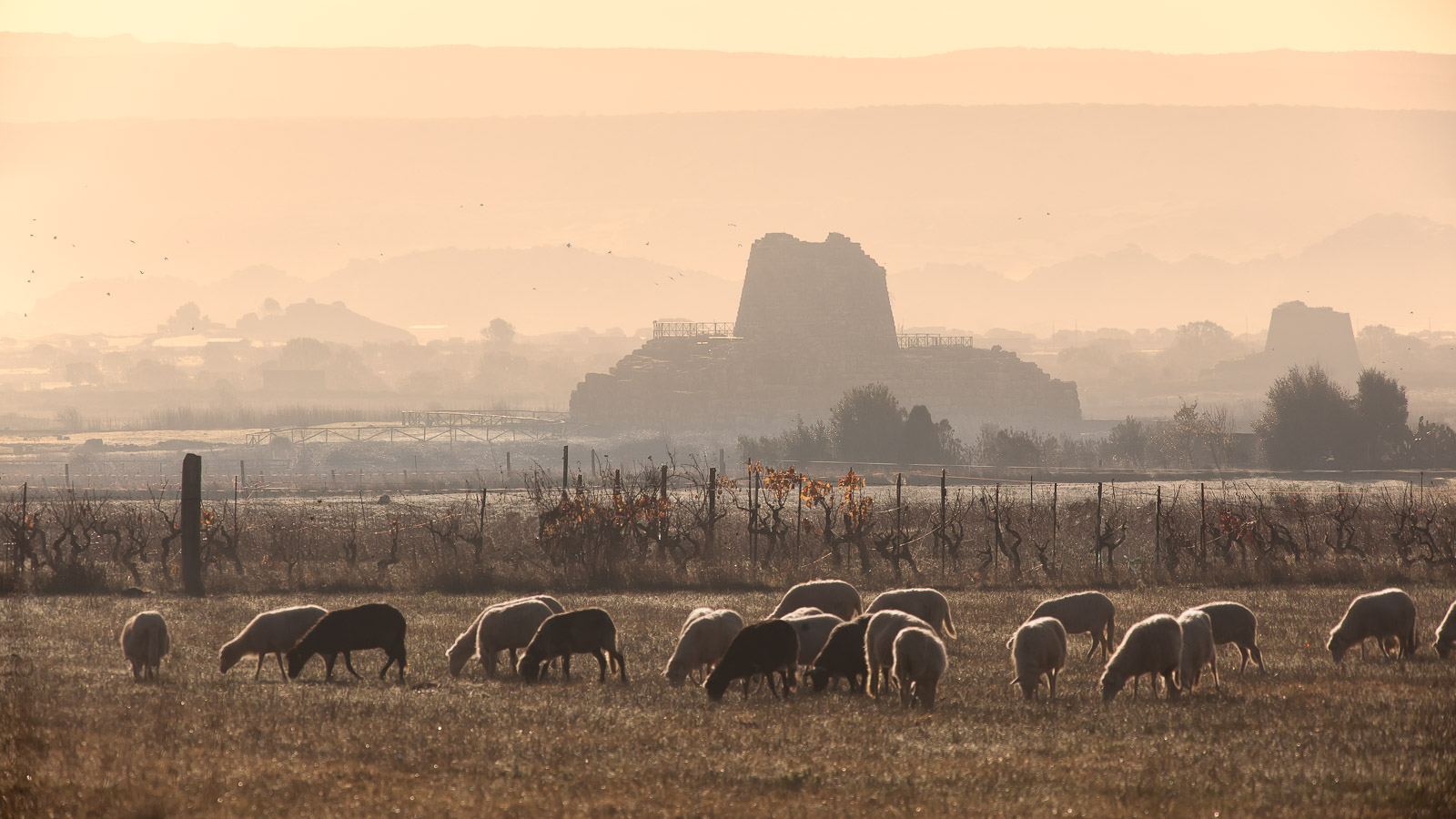 Located in the very heart of Europe, the Czech Republic with its historic towns, fairytale-like castles and picturesque landscapes offers endless opportunities for photographers. Drenched in history and gifted with beautiful and rich nature this small but fascinating country is a perfect place to spend up to 10 unforgettable days honing your photographic skills while experiencing all the magic the nation has to offer.
Starting off in the Bohemian capital we glide past the famous landmarks and hidden secrets of Prague. Moravian Tuscany will captivate you with its undulating fields and rolling hills. The Vltava river bends and twists through glorious autumn wonderland and we will get lost in the jewel of the country, the small but charming Cesky Krumlov. The Gothic Cathedral of St Barbara offers exceptional photographic opportunities. The tour finishes with an optional extension to Bohemian and Saxon Switzerland, an area that holds everything one could dream; it creates a magical level of beauty for landscape photography.
The tour is led by Martin Bisof and Jan Miracky, the Czech Republic-based professional photographers who know all the hidden gems and places not to be missed. The small group size will ensure you are guaranteed to get the guidance you need to bring your photography to the next level.
Dates
18 - 25 October 2018
Duration
7 days
(optional 2-day extra)
Type of Tour
8 Guests Max
Photographers
Martin Bisof
Jan Miracky
Cost
€2,750 normal
€2,500 earlybird
In early November Japan explodes into a dazzling array of colour as autumn hits its peak. The Japan Autumn Workshop is timed to see the flora at its fiery peak; the countryside awash in a sea of reds, oranges and yellows. This eight-day intensive workshop encapsulates the most exceptional landscapes, temples, shrines, waterfalls and lakes that Japan has to offer, and the chance to see some deer as well!
We begin our adventure in Kyoto; the cultural capital of Japan and home to some of the most colourful temples and shrines; we may even spend an evening with a Geisha. The deer roam free in Nara where the turning leaves will encircle the largest wooden building in the world. The coast of Kansai is famed for its spectacular rock features. No trip to Japan in Autumn would be complete without Mt Fuji and the five-lakes district will be perfect at this time of year. We round out the workshop in Osaka after a stop at Minoo Park; arguably the best place to shoot Autumn colours in Japan.
Lead by landscape award-winning photographer Andy Yee, and accompanied by self-admitted Japanophile Alexander J.E. Bradley, this tour will push your photography to the next level. The intimate group size is designed for personal attention to develop your photographic vision.
Dates
2 - 9 November 2018
Duration
8 days
Type of Tour
6 Guests Max
Lead Photographers
Andy Yee
Alexander J.E. Bradley
Cost
€3750 normal
€3500 earlybird
SOLD OUT